Reminiscing 'the fashion institute in herself' – the late Designer Bhanu Athaiya an emotional Rohit Verma looks back at her legacy
Ambar Bhattacharya, abptakmaa, Kolkata, 27th Oct 2020 : India's first Oscar winning costume designer, Bhanu Athaiya's demise shocked the industry. The legendary designer's journey inspired a generation of fashion enthusiasts to take her legacy forward by stepping into Hollywood. Designer Rohit Verma has always looked up to the late fashion maven, not just as a senior in his field, but also for the fact that she opened doors of Hollywood to designers.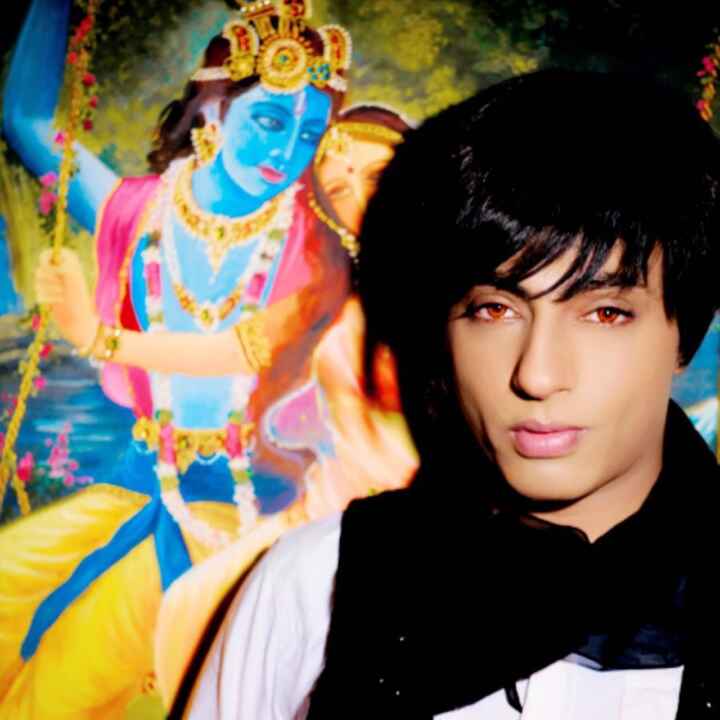 Rohit Verma mentioned that Bhanu Athaiya inspired him primarily to become a designer. He called the late designer "an institute" and a force to be reckoned with. Referring to the experiences she had, Verma says, "I used to be fascinated with how it used to be. She had a legacy and body of work. She always had a unique costume design to show. I realized then how tough it was for her to break the stereotype & create her own style."
Designer Bhanu Athaiya was diagnosed with a brain tumour. For the last three years, she was bedridden due to paralysis. Her last rites took place at the Chandanwadi crematorium in South Mumbai.