INOX & superstar Jisshu Sengupta pay a special video tribute to Rabindranath Tagore on his birth anniversary
Deak Correspondent, abptakmaa, Kolkata, 9th May 2020 : India's leading cinema chain, INOX today paid a special tribute to Gurudev Rabindranath Tagore on his birth anniversary with a video by superstar Jisshu Sengupta. The video shows the superstar Jisshu reciting and narrating the opening verses of Tagore's famous song 'Bipode More Rokkha Koro'.
The most beautiful and motivating song by Rabindranath Tagore inspires people to not fear anything when facing the odds, and instead grant the will to win against the grief. In the video, shot by Jisshu, exclusively for INOX, Jisshu beautifully explains the relevant of the words of the great song in the current context of lock downs, imposed due to the advent of the Coronavirus pandemic.  The superstar can be seen asking his fans to face the situation with the belief that very soon, life would be back to normal.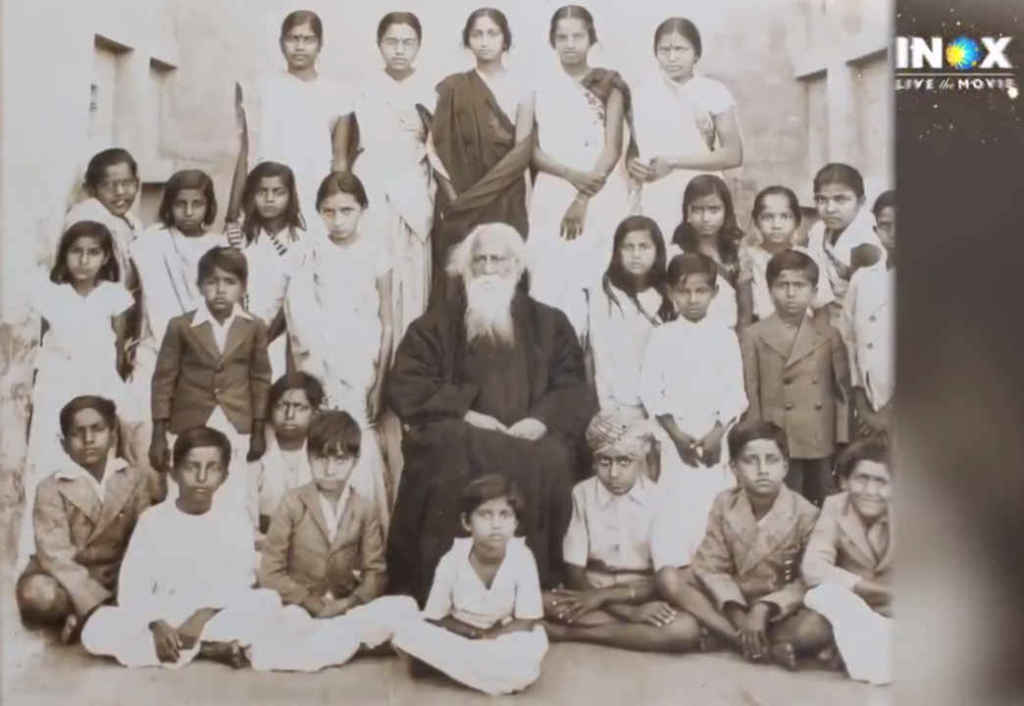 Saurabh Varma, Chief Marketing Officer – INOX Leisure Ltd adds, "We are extremely thankful to Jisshu for this wonderful gesture of narrating the verses of the motivating song by Tagore. His comforting voice is making the verses sound lively and convincing. It is inspiring to see the relevance of Tagore's verses in today's context. There could not have been a better celebration for Rabindranath Tagore's birth anniversary."
Link for the video: