Brilloca, announces the appointment of Sudhanshu Pokjriyal as COO for bath products
Desk Correspondent, abptakmaa, Kolkata, 25th Oct 2020 : Aiming to accelerate growth in the rapidly evolving business landscape, Brilloca Limited, the makers of pioneering bathware brand Hindware, strengthened its leadership team with the appointment of Sudhanshu Pokhriyal as the Chief Operating Officer of the Bath Products Business.
In his role, Sudhanshu will be responsible for driving new growth opportunities in the bathware business and will oversee key business functions, such as Sales & Marketing, Services, Commercial Sales, Business Development and Product Management among others. He will report to Mr. Sanjay Kalra, CEO of Bath Products & Tiles.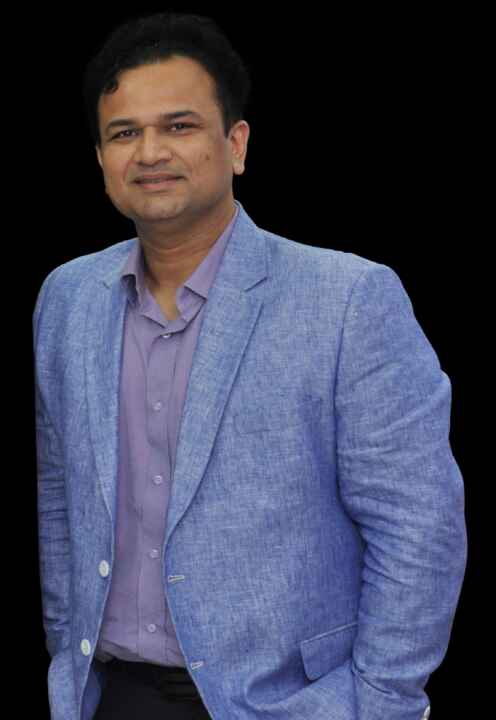 Mr. Sandip Somany, Chairman and Managing Director, Brilloca Limited said, "I am excited to welcome Sudhanshu on board. He brings in the desired expertise to this new role given his prior experience with consumer and retail sectors. He has an impressive track record of driving growth for leading companies and he is the right fit for Brilloca."
A dynamic professional with over two decades of experience, Sudhanshu has worked across organizations in various leadership capacities, including Asian Paints, Coco Cola and SC Johnson.
Mr. Sanjay Kalra, CEO, Bath Products and Tiles, Brilloca Limited said, "As we aggressively move forward to pursue new growth opportunities amidst a challenging global scenario, we are happy to have Sudhanshu on board at Brilloca. He brings in rich experience of leading business divisions at several key organisations across diverse industries. I am confident that he will add great value to our efforts as we continue to strengthen Brilloca as one of India's leading bathware solutions entity." Publicity : Carpediem Communique.