Kolkata Thunderbolts promoting women empowerment through Women's Volleyball Tournament on 23rd Sept
Ambar Bhattacharya, Takmaa News, Kolkata, 21st Sept 2022 : Kolkata Thunderbolts announced Women's Volleyball Tournament for their eminent Thunderbolt Cup 2022 in the esteemed presence of Anushree Ghosh, International Volleyball player along with Shri Pawan Kumar Patodia, Chairman & Co-owner, Kolkata Thunderbolts, Sumedh Patodia, Team Director, at Kolkata Press Club.After a very successful Thunderbolts Cup, Kolkata Thunderbolts is now taking the mission to promote Volleyball further by organizing an All-Women's Volleyball tournament.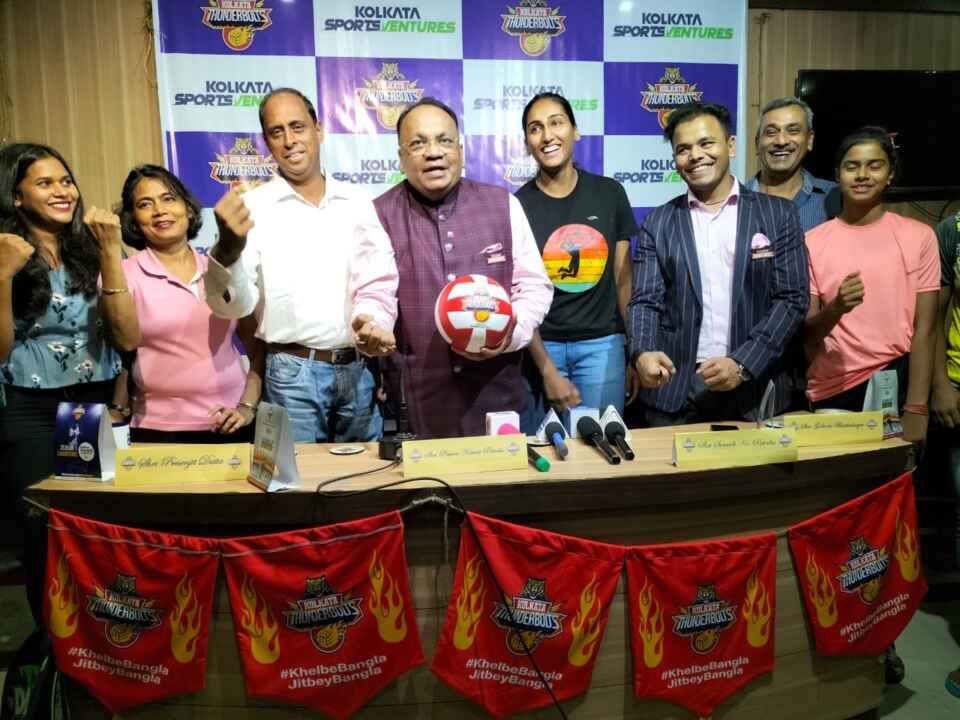 The one-day tournament will be contested on Friday 23rd between 10 am and 7 pm at the new state-of-the-art facility Eastern Railways Indoor Stadium. Eight participating teams from across the state will bring the best women volleyball players within their squad, many of whom will also be playing in the National Games in October in Gujarat. The winning team will win the Women's Thunderbolts Cup along with a total Prize Pool of Rs. 50,000. Various NGOs and Women Organizations who are working for promoting women empowerment will be present.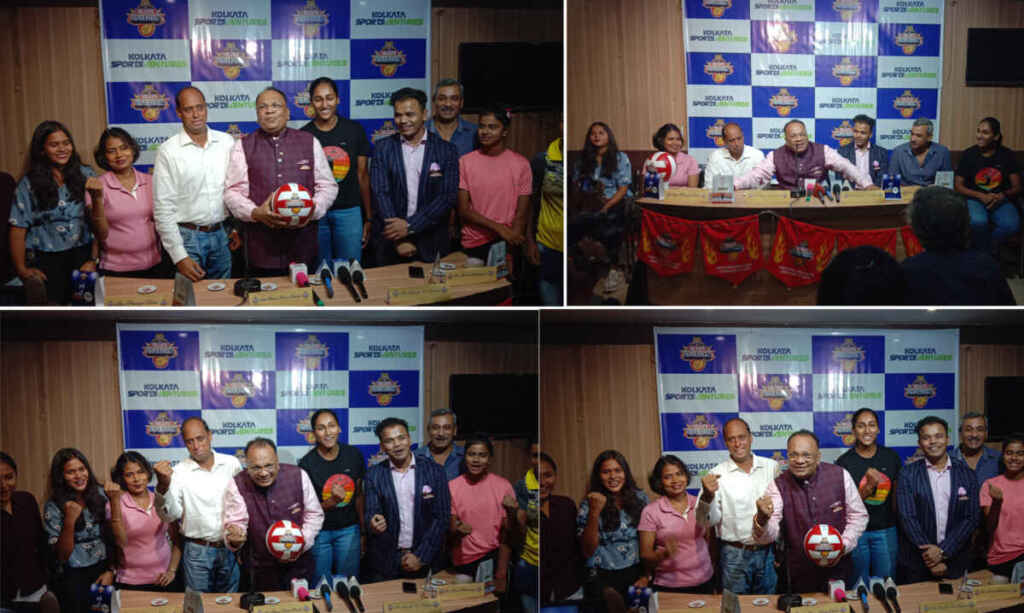 While addressing the media, Pawan Kumar Patodia, Chairman & Co-owner of Kolkata Thunderbolts said, "Withoutrecognizing the significance of sport in modern society and culture, it is impossible to completely appreciate the applicability of sport in all cultures. Our goal is to live in a world where volleyball is a worldwide phenomenon. The competition on one hand will help the various teams to bond well. On the other hand, public interest in volleyball will increase manifold and the social value of Women Empowerment will be spread especially among the young aspiring future players." With their eyes set on winning the gold again in Season 2, Kolkata Thunderbolts is equally focused on developing the entire sporting ecosystem in West Bengal.