The 7th Edition of the Royal Bowling League came to a grand close
Debkumar Mallick, Takmaa News, Kolkata, 24th Sept 2022 : The 7th Edition of the Royal Bowling League, in association with Skillkits Pvt. Ltd., came to a grand close on the 24th of September,2022.
The Closing ceremony and prize distribution were conducted with Lt. Gen. Rana Pratap Kalita, UYSM, AVSM, SM, VSM, GOC – in- C Eastern Command gracing the occasion as the Chief Guest. Also present at the occasion was Mr. Rohan Ghosh, Captain, Royal Calcutta Golf Club.
The tournament lasted a span of around a month with 9 teams comprising 108 players battling it out on the greens at RCGC Maidan Tent. Team Jai Ho, co-owned by Mr. Uday Modi and Mr. Sarvesh Jain, captained by Mr. Aditya Sadani, emerged victorious to claim their maiden RBL Crown.
Team Jack High, co-owned by Mr. Amit Tekriwal and Mr Siddharth Soni, came Runners-up after a close fight in the finals. Teams RSH Signature owned by Mr, Hitesh Dani and Merino Royals, owned by Mr. Timir Roy, placed 3rd and 4th respectively. The Challengers Plate went to Team Balaji Bowls, co-owned by Mrs. Sweety Gupta and Mrs. Swati Agarwal.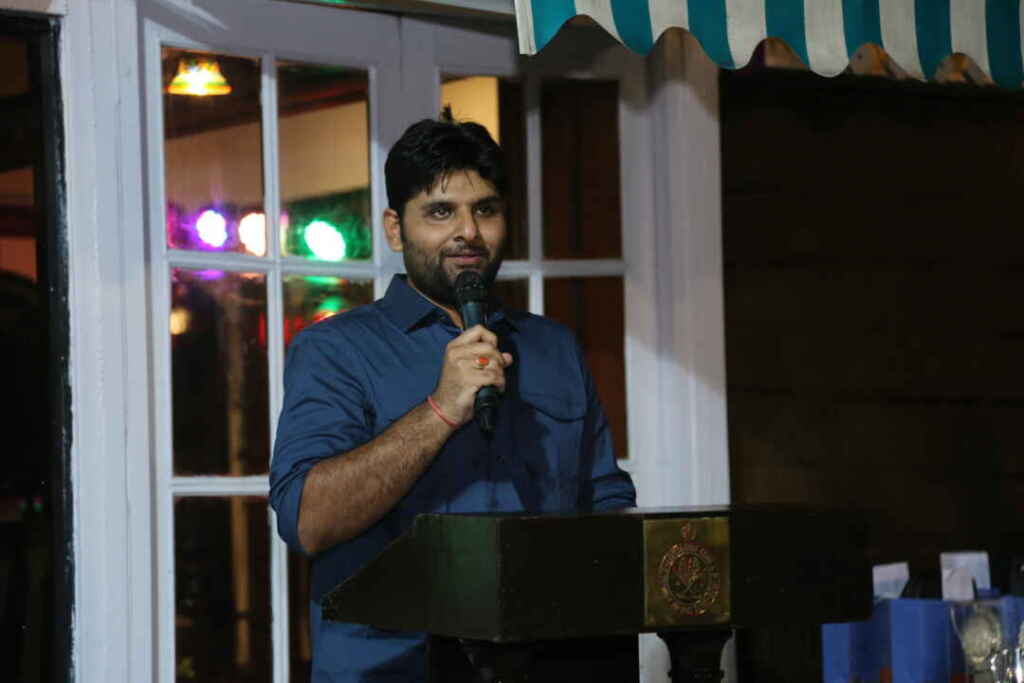 There were individual awards up for grabs as well. Mrs. Kkunjan Khemka and Mr. Mayur Shah were awarded Most Promising Players of the tournament while Mrs. Sweety Gupta and Mr. Alok Rawla were awarded Most Valuable Players of the tournament.
The closing ceremony was followed by cocktails and dinner which provided the participants and guests the perfect set-up to unwind after a long and hard-fought month. Present during the celebrations were Maj. Gen. S S Kahlon, VSM, GOC-in-C Bengal Sub Area, Mr. Indrajit Bhalotia , General Committee member RCGC, and other dignitaries.
The guests today said, Aditya Sadani – "The RBL convenor said that the tournament saw battle of epic proportions between the teams. It's like a carnival for the members and said I am happy that we were able to successfully pull off the tournament"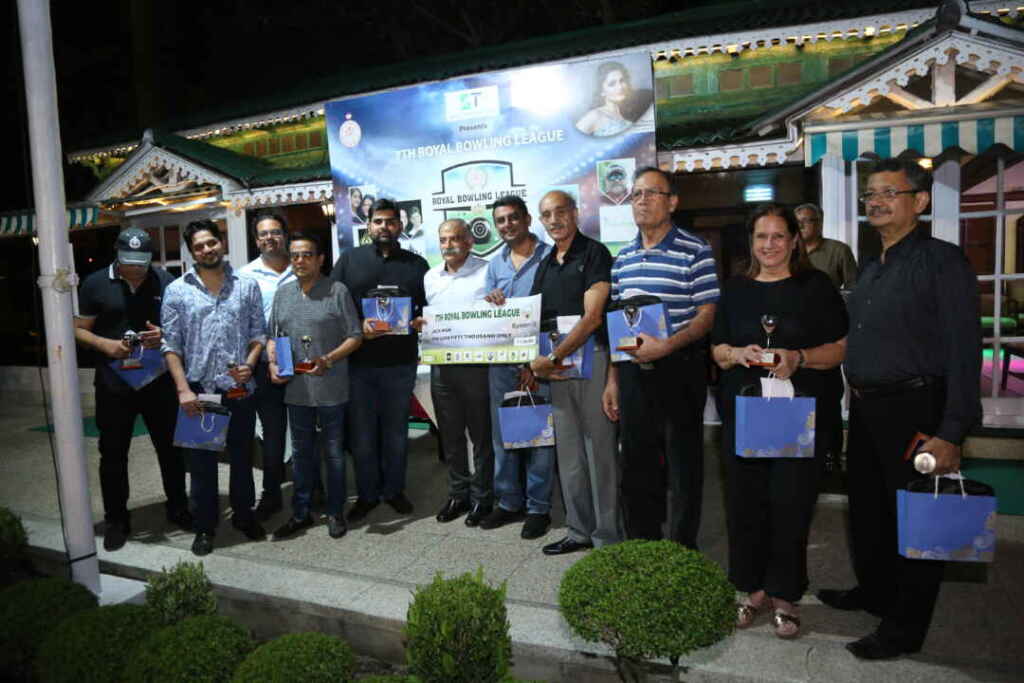 Sanjay Lakhotia – "This sport has no age bar and we have had a wonderful Royal Bowling League this year and as a bowling convener I'm very happy for tournaments like these"
GOC – "I came to know about this sport in 2019 and now this sport is known to everybody in the map because of India's stellar performance in the recently concluded Commonwealth Games in UK"
Rohan Ghosh – "Congratulated the winning team and appreciated the committee for organizing this tournament."