Anoushka Shankar pays an ode to Pandit Ravi Shankar by recording for her first Indian film "Avijatrik"
Ambar Bhattacharya, abptakmaa, Kolkata, 1st Mar 2020 : Anoushka Shankar was touring India recently to promote her latest EP, "Love Letters". While Anoushka Shankar had a fabulous India tour with her India connect even more stronger. The 6 time Grammy nominated sitarist and composer has agreed to compose music for her first Indian Film, Avijatrik. The film is produced by Gaurang Jalan and it also marks entry of filmmaker, Madhur Bhandarkar's foray into Bengali cinema with him on board as a co-producer of this film. Subhrajit Mitra directs the film.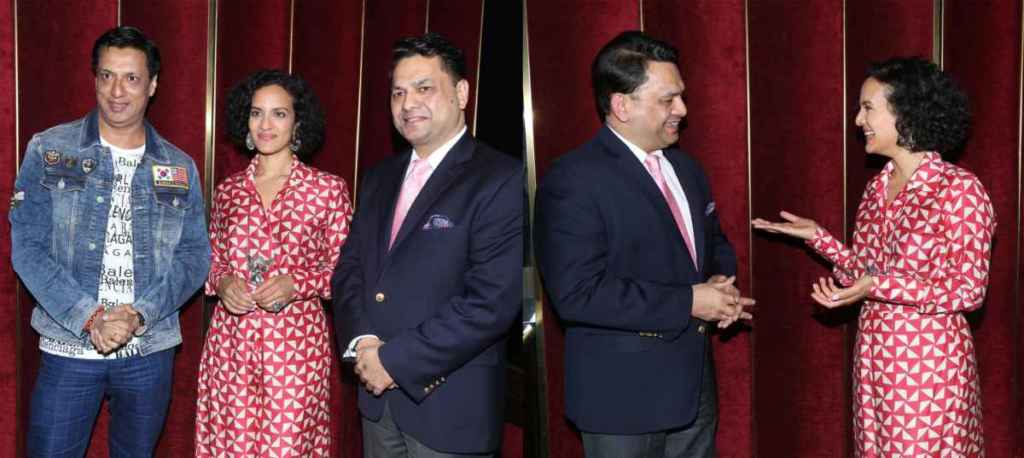 The three of them met a few days back in Mumbai and Anoushka spoke about the collaboration revealing her excitement to be associated with Avijatrik and recreating the magical music as an ode to Pandit Ravi Shankar whose centenary happen to be in 2020. Speaking about composing for a film for the very first time, Anoushka said, "I wouldn't say I am giving music but I've made a very small contribution to the sound track playing by sitar for the credit title score which was really lovely to get to do on this really special project."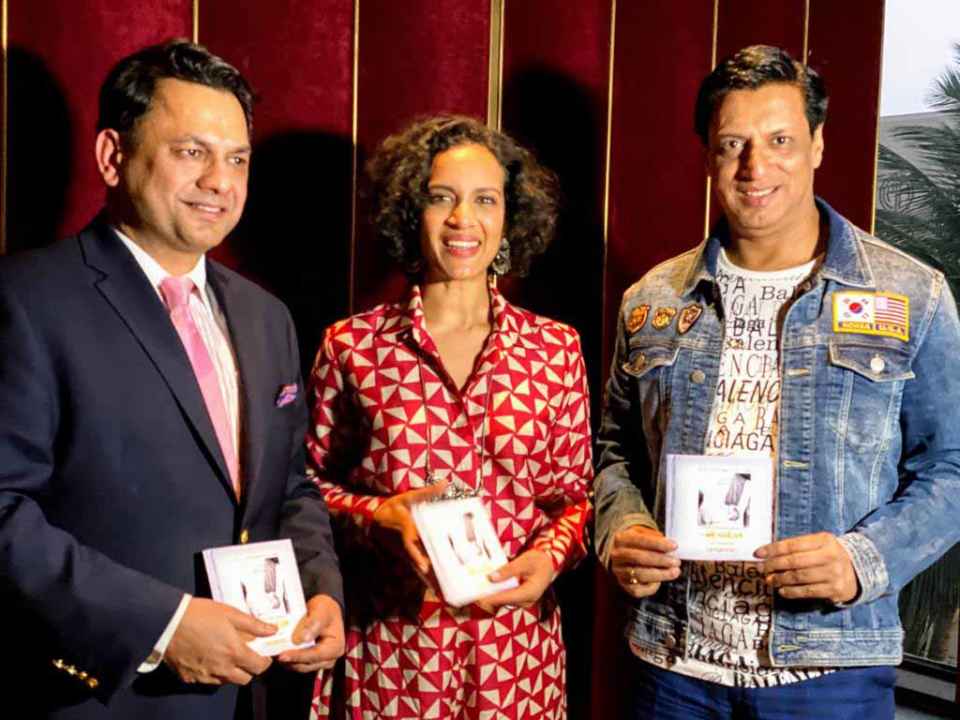 On asked the reason to agree to get associated with Avijatrik, Anuoshka Shankar said, Well! they asked me to….. she laughs…. My father contributed such iconic music to the original Trilogy that is kind of remembered the world over as some of the best music for film ever written. So I'hv obviously grown up knowing and loving that music. To play a small part with the continuation of that story, feels beautiful." The music of Avijatrik is composed by Pandit Bikram Ghosh. Madhur Bhandakar said, "We are delighted to have Anoushka Shankar on board for this special project, I am happy to note that she has watched many of my films. Publicity : Adverb.