Quote on New Education Policy (NEP 2020) by Prof Mahadeo Jaiswal, Director, IIM Sambalpur
News Correspondent, abptakmaa, Kolkata, 29th July 2020 : "We welcome the move made by The Cabinet to rename the HRD ministry to the Education ministry as the role of the department is to further and provide education. Allowing global institutes to set up campuses in India is also a positive move as it will increase competition because it will open up our education system and it will also help sustain high talent in the country as students don't have to move out to pursue education. Changing the pedagogical structure from a 10+2 system to a 5+3+3+4 system is in line with international educational standards. Due to the small structure of our IIMs and IITs, despite having ample talent, they were unable to figure in top 100 institutes of the world. Allowing technical institutes to become multi-disciplinary will help IIMs and IITs to start other departments like medical etc and make their size bigger and allow them to admit more students.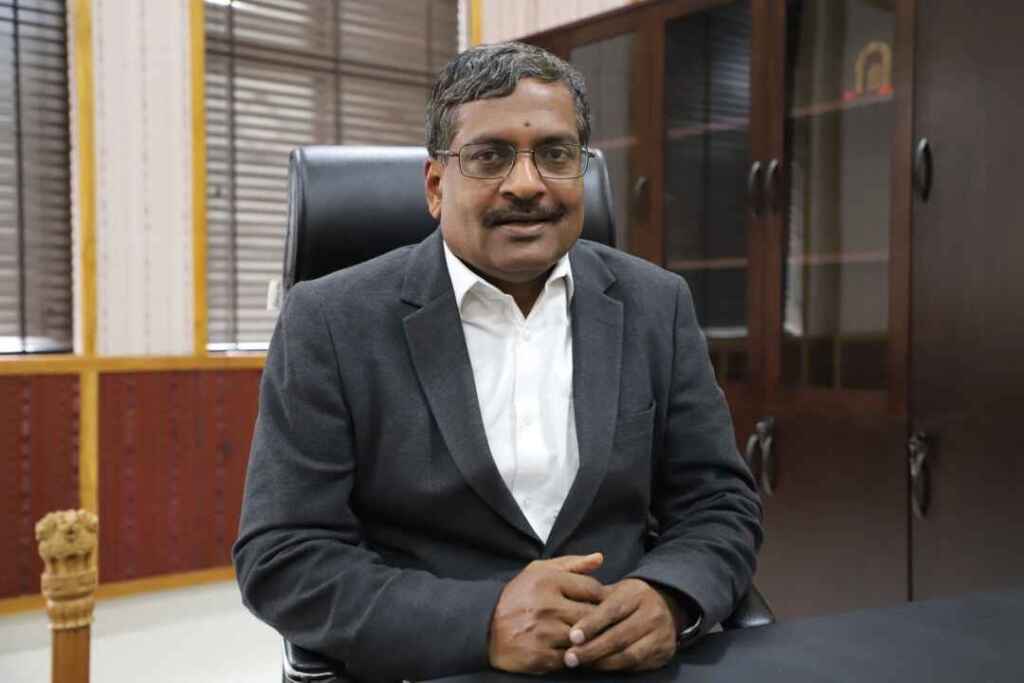 This will enable them to compete with the elite institutes of the world and become at par with them in the coming years. Diversification makes education more complete and helps increase intellectual outcome. Overall, the changes have been made according to the global system of education. This will also help attract foreign students to India and help the economy as well." Publicity : Prefect Relations.