3rd edition Bawri Firki, a Fashion & Life Style pop-up show
Ambar Bhattacharya, abptakmaa, Kolkata, 8th Dec 2019 : Bawri Firki, a Fashion & Life Style pop-up show is back with its 3rd edition in Kolkata on 27th November 2019. The event will have exhibitors from across India, showcasing their exclusive collections here. With a focus on a social cause, Bawri Firky is a pop-up that is curated by 2 women entrepreneurs, Swati Bajoria and Shilpa Jhawar for a cause. This year the focus will be on the importance of empowering women.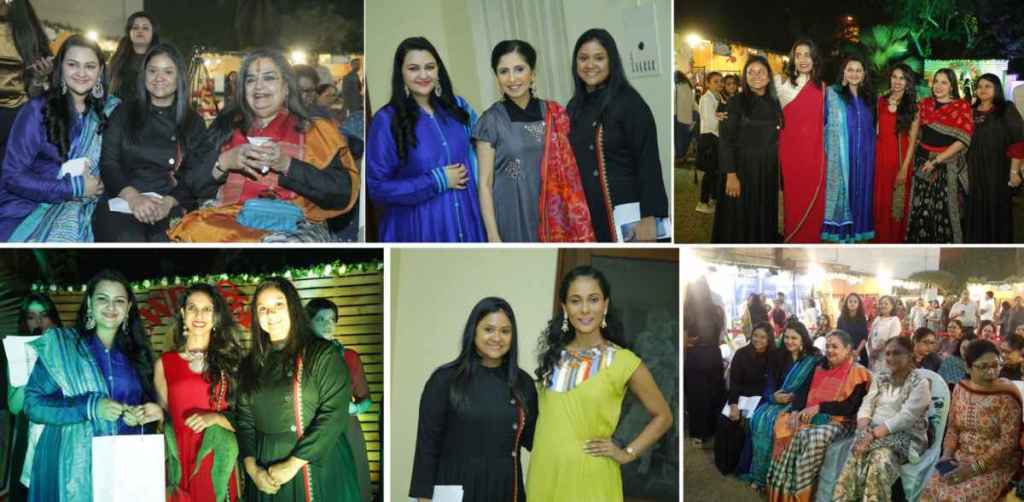 The event will also have Shamlu Dudeja, the Kantha revivalist and a revolutionary, whose very name evokes the image of Kantha- a tangible cultural heritage to Bengal, as the Chief Guest. Women's empowerment is one issue that has been the focus for many, yet it needs more involvement and more engagement. The embroidered products will be then endorsed by 10 renowned brands and displayed through a fashion show involving 10 power women of the city, like Usha Uthup, Preeyam Budhia, Sarbari Dutta, Swati Pasari, Vayjayanti Pugalia, Chaiti Ghoshal, Maria Farnandez and more.   Publicity : Digital Brandz.