"Kolkata Tales" is an upcoming Neo Noir Psychological film directed by young talented Akash
Ambar Bhattacharya, abptakmaa, Kolkata, 2nd Oct 2019 : "Kolkata Tales" is an upcoming Neo Noir Psychological drama Directed by young & skilled Akash Sarkar, produced by Margdarshak Entertainment. Mr.Akash Sarkar is a budding Visual Storyteller expertised in VFX & Photography. He designed a unique concept of blending  entertainment with enlightenment. The film comprises of excellent cast & crew.
The music of the film will be composed by eminent musician Dev Sen. Dev Sen is a part of many popular films and this project will be equally mellifluous . The film will be produced by Margdarshak Entertainment,  one of the most promising production house in Bengal. They encourage and always promote young talents. The other cast & crew are as follows-the Story, Screenplay & Direction will be done by Akash Sarkar.
The cast of the film are as follows Abhinandan Dutta, Sudipta Chakroborty, Sohini Bose (Mishore), Ritisha Ganguly, Sonia Saha, Muskan Khan, Anirban Chakroborty, Abhiroop Chowdhury, Avijit Sarkar. A popular star is also a part of this project whose name will be revealed gradually.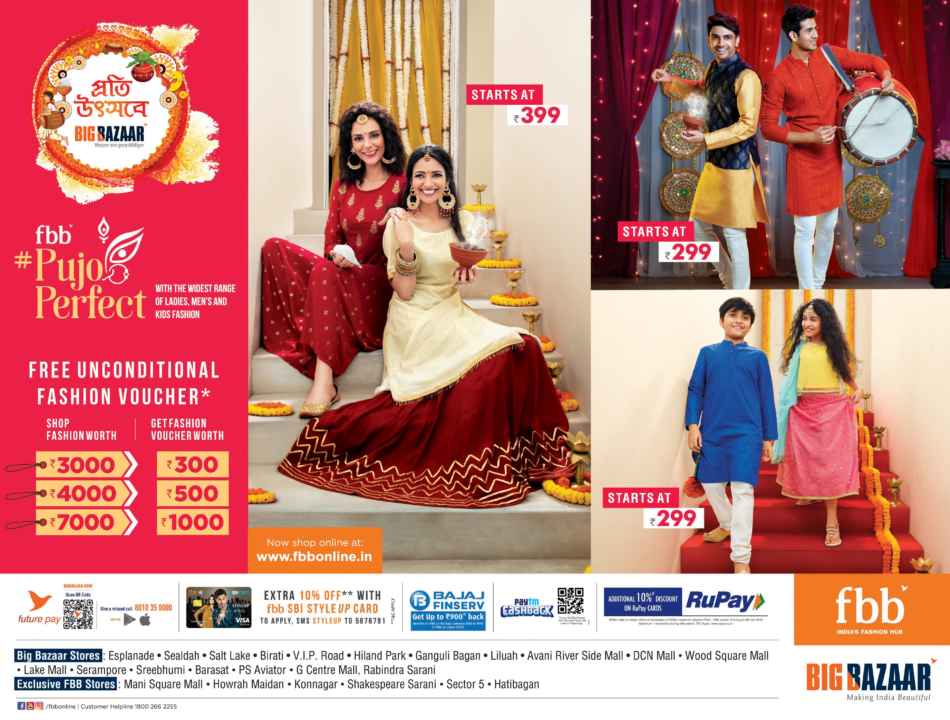 The story is a distinctive amalgamation of contradictions and reaffirmations of human minds. The film will highlight the actions taken by the characters and the reciprocations received by the latter. The film is a mingling of 4 interconnected stories and every story will emphasise on common human phenomenon like Money, Greed, Lust & loneliness. This film is releasing soon and this puja the entire cast will be hopping around from Baruipur to Howrah for promotions. Publicity : Qvise.