Trina Saha unveils Pantaloons largest standalone store in Kolkata at Kankurgachi
Ambar Bhattacharya, Takmaa News, Kolkata, 2nd Sept 2023 : Pantaloons, India's leading fashion brand from Aditya Birla Fashion and Retail Ltd., announced the grand re-opening of its largest standalone store in the city of Kolkata. The newly revamped Pantaloons store located at Kankurgachi was inaugurated by noted Actress Trina Saha.
Spanning an expansive 55000 sq. ft., the Pantaloons store boasts of new interiors and an enhanced shopping experience, like never before. Having joined the Pantaloons retail footprint in 2007, this store now takes its place among a large network of revamped Pantaloons stores in a new avatar, reaffirming the brand's deep connection with the city.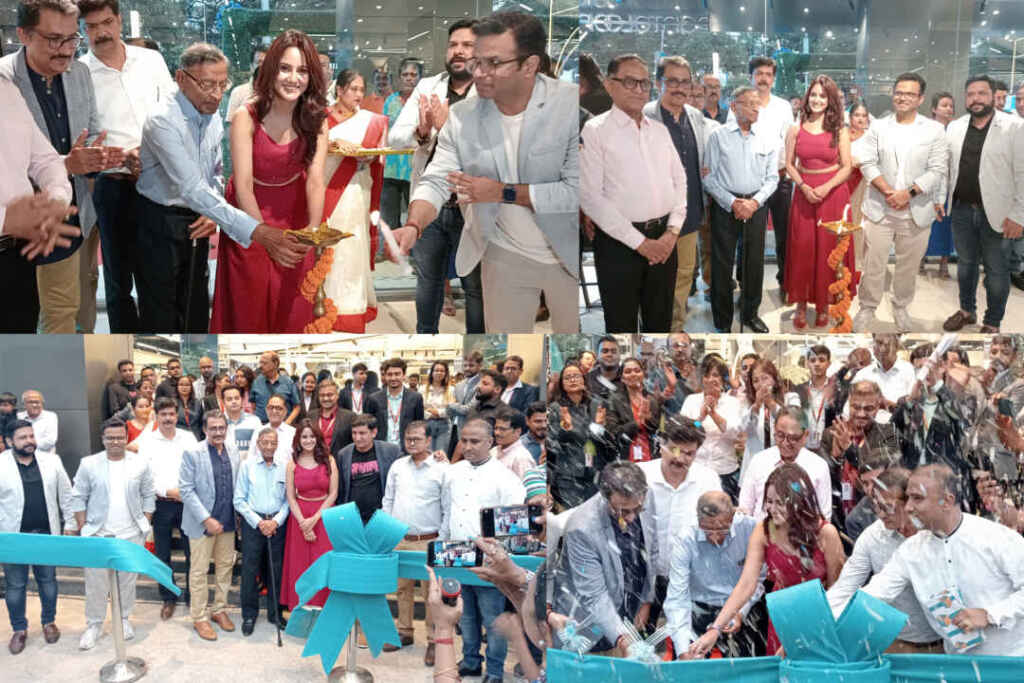 Commenting on the occasion, Sangeeta Pendurkar, CEO, Pantaloons, Marigold Lane and Style Up said, "Kolkata's vibrant fashion culture has inspired us continually, and our newly revamped Kankurgachi store in Kolkata aims to elevate the retail experience to the next realm. Over the past decade, we've had the privilege to contribute to this city's fashion narrative. Kolkata has always been at the forefront of fashion and Pantaloons continues to bring the latest trends to our customers. This store is an embodiment of our commitment to offer diverse, high-quality fashion choices and an unparalleled shopping experience to customers."
With on-trend products catering to different occasions, the three floors of this meticulously designed store serves diverse customer needs across women's wear, men's wear, kids' wear, accessories, footwear and home products. An exclusive lounge area extends special privileges to Pantaloons' loyal customers. Interactive trial rooms featuring color-changing lights and digital fashion islands add to the modern and vibrant experience. One of the major and key highlights is the experiential accessories section, thoughtfully designed to provide ample browsing and an evocative ambience for customers.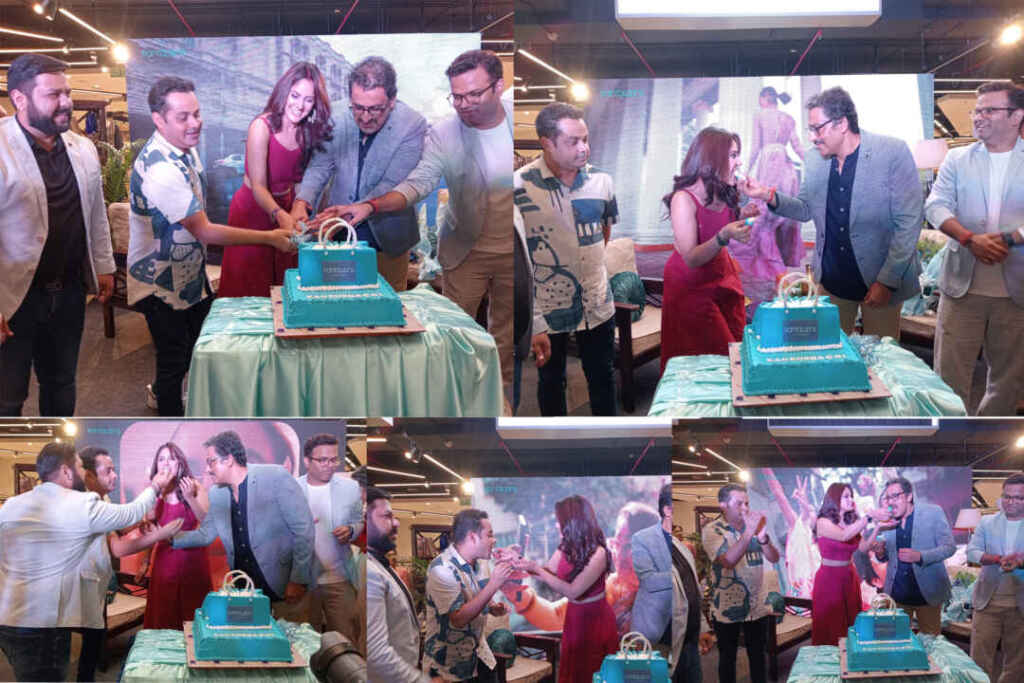 With over 26 glorious years of fashion expertise, Pantaloons has meticulously designed this store to offer a new world of immersive shopping experiences.