Cricketer Sourav Ganguly unveils a larger than life installation at Nerolac Shera Para Shera Pujo
Ambar Bhattacharya, abptakmaa, Kolkata, 5th Oct 2019 : Commemorating this year's pujo festivities, renowned cricketer Sourav Ganguly along with Ram Mehrotra, VP Sales and Marketing, Decorative Paints Kansai Nerolac Paints Ltd. unveiled a large installation depicting "Maa Durga fighting the Mahisasur of plastic" under the initiative 'Esho Gorhi Nobo Bongo' as part of Nerolac Shera Para Shera Pujo today at Maddox Square, Kolkata. The iconic installation & statue of Mahisasur has been created with recycled plastic products, post a collection drive by Nerolac Paints across the many cities and towns of West Bengal.
Additionally, the dignitaries unveiled benches made from the collected plastic products. These benches will be installed in parks, residential societies and schools.
Kansai Nerolac Paints has taken up this initiative on the auspicious occasion of Durga Puja to lend support to the Hon'ble Prime Minister of India, Shri Narendra Modi 's drive to eliminate single-use plastic by 2022. Under the aegis of a large consumer connect campaign, 'Esho Gorhi Nobo Bongo' Nerolac Paints has reached out to citizens from all walks of life and enabled the donation of plastic products in large numbers. Over 15000 school children and residents from over 2000 households extended their support to this novel initiative by donating plastic articles to create the installation and benches. A total of over three tons of plastic products have been collected and used by Nerolac Paints for creation of the Mahisasur installation and benches.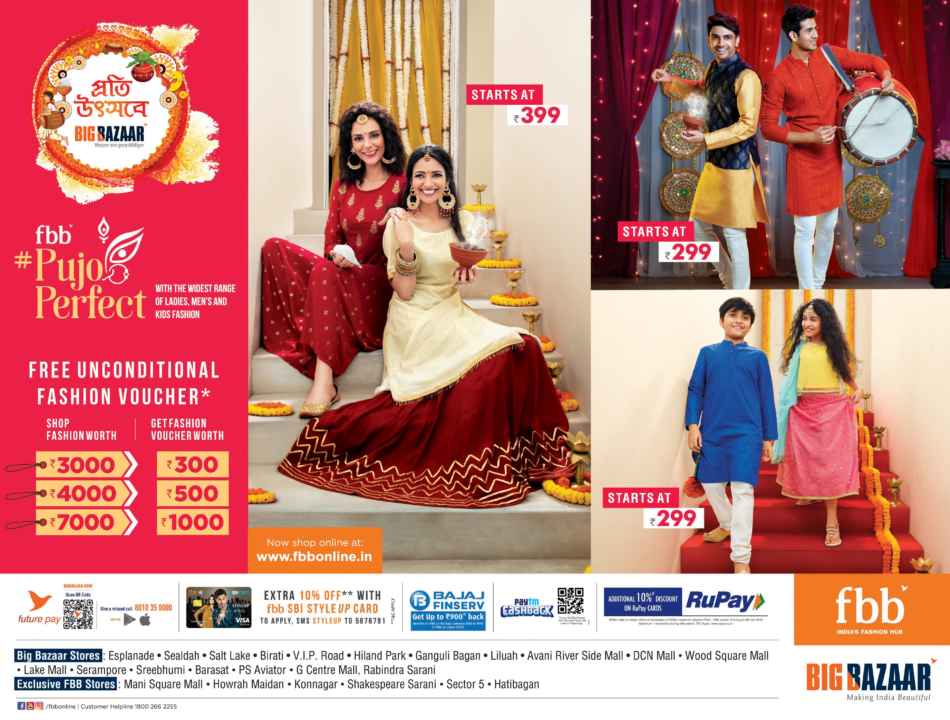 Further, the brand's yearly Mural Painting Competition brought out the creative best amongst the citizens of Bengal under the theme: 'Esho Gorhi Plastic Viheen Nobo Bongo".
Speaking about the initiative, Ram Mehrotra, VP Sales and Marketing, Decorative Paints Kansai Nerolac Paints Limited said, "Our initiative Shera Para Shera Pujo has received immense love and support from the people of West Bengal over the years. This year, as a first, we have undertaken the drive to promote reduction and reuse of plastic waste, therefore considering the notion of 'plastic being the new Mahisasur'. With our campaign 'Esho Gorhi Nobo Bongo' our intent is to contribute to the vision of a new Bengal that draws upon its richness and embraces a clean and plastic free society."
Extending his support to the initiative,cricketer Sourav Ganguly said, "Being a part of Nerolac 'Shera Para Shera Pujo' has been a great experience and I am proud to lend my support to the initiative. The brand has taken up this noble initiative of encouraging citizens to come forward and help in building a plastic free Bengal which had been done at the right time of Pujo to capture maximum people's attention."
To encourage contribution to plastic collection, bins were placed at various locations across West Bengalfor collecting plastic articles. Additionally, bottle crushing bins were placed at select locations. Various schools, colleges, offices and paras in these cities were encouraged to donate plastic articles. Publicity : Perfect Relation.