Shakti The Inner Story: Edition II Unveils at JW Mariott, Kolkata
Ambar Bhattacharya, abptakmaa, Kolkata, 2nd Oct 2019 : Shakti: The Inner Story, is an event celebrating the journey of Women Empowerment, that took place at the JW Marriott Ballroom by two power women, 
Dr. Tehnaz Dastoor & Ritusmita Biswas joined by eminent theatre personality, Ramanjit Kaur. This year the event will unfold to celebrate the power of men and women who have been the agents of change in the society. The event will celebrate those who are empowered and working on a grass-root level to empower others and impacted the society in a positive manner.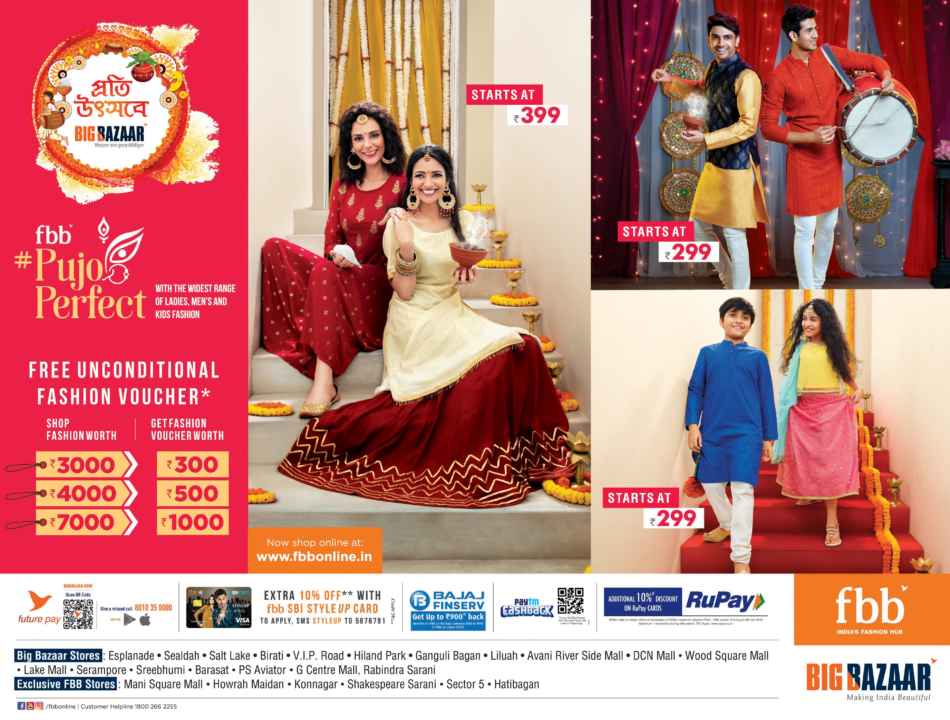 This year the show honoured people such as: Alokananda Roy (working with prison inmates and the LGBTQ community); Namit Bajoria (working at grassroot level women empowerment, through his project Krittika); Leena Kejriwal (whose Missing Campaign highlights the plight of trafficked girls); Neena Singh (promoting girl education and women empowerment through vocational training) Ananya Chatterjee-Chakraborti (who is the Chairperson of West Bengal State Commission for Protection of Child Rights, and is a national award winning documentary film maker. She has specialized in trafficking and other gender issues, real-life hero and others.)
Shakti: The Untold Story celebrates women who believe in themselves and impact the society with an optimistic charm. An instrument for women empowerment, it offers a representation of powerful women and men from all walks of life who have moved boundaries and have left no stone unturned in creating a revolution marked with change.