Music director and singer Pratik Karmakar's new Pujo song, Saathiya released
News Correspondent, abptakmaa, Kolkata, 2nd Sept 2019 : Recently Music Director and Singer officially Released His New Pujo Song from His own recording studio (PR STUDIO) on all digital music stores. Pratik has become popular with critics and audiences by His Music and Work, already directing music on 3 films and 55 non-film songs.
Although the word "Saathiya" is in Hindi, the song is written and sung in Bangla. Pratik created a different romanticism in the song by writing and composing the song's punch line in Hindi. Pratik Wrote the Lyrics of the song, Composed The Song ,Arranged the Music of the Song while the mixing and mastering of the song has been done By him too,in his own recording studio.. The Song has been Sung By Zee Sa Re Ha Ma Pa fame Aritra Dasgupta and Rituparna Chandra.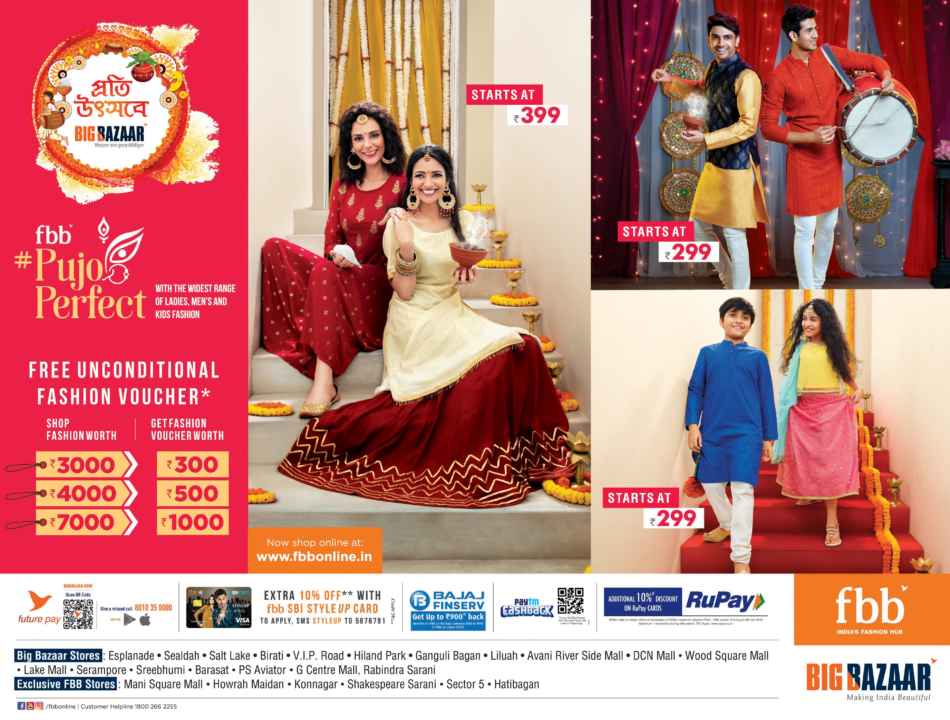 Durga Puja means a time of love, a time of romanticism. Therefore, in the season of this puja, "Saathiya" will be the seed of love and romance for everyone during this puja season. By combining Processed Electronic Voice with electronic Beats in A Bengali romantic song, Pratik has created a distinct image of the song which is the highlighting factor of the Song and alienates the song from the rest of the Song. He also played guitar, piano, keyboard, string section all in one hand. Pratik and Rituparna believe that the song "Saathiya" will surely take a different place in the audience's mind and heart.