Howrah Narayana Hospital Launched Lymphedema management Post Breast Cancer Surgery
Desk Correspondent, abptakmaa, Kolkata, 9th Nov 2019 : October is considered as the Breast Cancer Awareness Month. In the spirit of raising awareness, Narayana Superspeciality Hospital, Howrah recently launched their Lymphedema Clinic in the presence of the breast cancer survivors and a team of doctors. The clinic will be operational on every Wednesday from 10am till 12pm.
 Breast cancer continues to be the most frequently occurring cancer globally and in India. As per World Health Organization, around 2.1 million people are diagnosed with breast cancer every year. Lymphedema is an abnormal swelling of upper limb that occur post breast cancer surgery after the lymph nodes are removed from the patient's armpit. With the advent of modern technology and early detection methods, there is an improvement in the treatment of breast cancer and hence more patinets are surviving post treatment. Lymphedema can happen to patients after months or years of cancer treatment. Edema   is mainly caused due to building-up of fluids in body's tissue. Some of the major symptoms for Lymphedema include swelling of affected areas, discomfort, dry skin, arm stiffness and tightness and heaviness of arms and breasts.
As per report, the upper extremity Lymphedema varies from 2% to 40% in women with breast cancer, whose treatments are done through surgery, radiation or both. Lymphedema mainly caused because of damage to the Lymphatic System that affects one or both arms, breast and chest. During the breast cancer surgery, some or most of the lymph nodes are removed to check whether any cancer cells are present or not. It is to be noted that once the lymph nodes are removed during surgery it cannot be replaced and thus, it affects the lymphatic system to drain fluid in those particular areas causing swelling.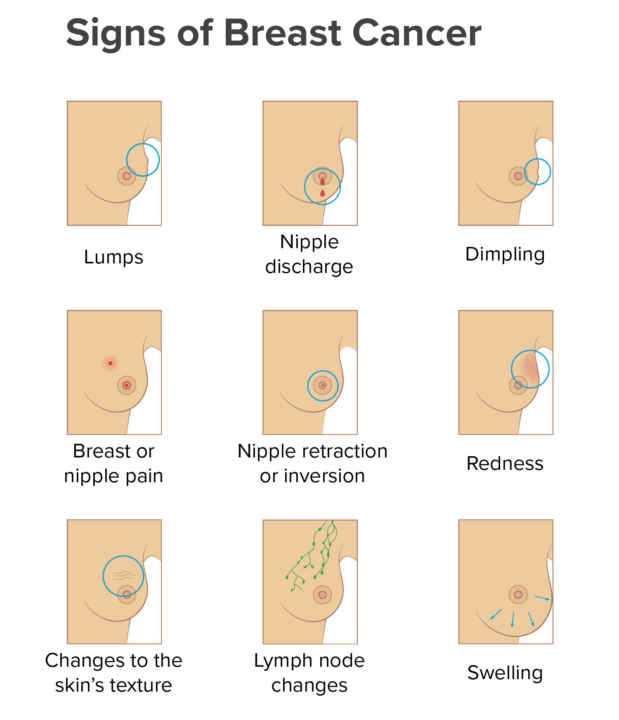 Dr. Neha Choudhary, Breast Surgical Oncology, Narayana Superspeciality Hospital, Howrah, said, "Lymphedema is one of the important complications after breast cancer surgery. In India most of the women present in advanced stage and hence need to have complete axillary node dissection (removal of all the lymph node from armpit). The probability of developing lymphedema in these women are higher (15-40%) compared to only 5% in those presenting in early stage and needing only senitnel Lymph node biopsy (removal of only 2-3 nodes from armpit for testing). Lymphedema is mainly caused due to disruption of the flow of the lymphatic system that drain the interstitial fluid from the breast and arms".
Lymphedema can be classified as per its severity and usually if managed in early grade it is reversible. Lymphedema management needs specialty care known as Complete decongestive therapy (CDT) which includes an empiric system of lymphatic massage, skin care and compressive garments. Although a combination treatment program may be ideal, any of the treatments can be done individually. However, if Lymphedema is neglected in its initial stages the arm undergoes fibrotic changes which is difficult to reverse.
Narayana Superspeciality Hospital, Howrah, recently launched Lymphedema clinic which is operational on every Wednesday from 10 am till 12 pm with the aim of targeting Lymphedema early and giving complete post-surgery care.
Mr. Subhasish Bhattacharya, Facility Director, NH Howrah said, "October marks the breast cancer awareness month and we at NSH, Howrah, are working relentlessly to spread awareness of early detection of breast cancer which also reduces risk of developing Lymphedema due to lesser surgical intervention. To reduce the risk factors of Lymphedema, NSH, Howrah, has started Lymphedema clinic where patients will be provided with proper lymphedema management. Besides this, we have also organized self-defence program to empower staff.". Publicity : Candid Communication.