Ground 2 Muscles unveiled their 1st fitness center in Kolkata with Yatinder Sing- Mr.World
Ambar Bhattacharya, abptakmaa, Kolkata, 25th Sept 2019 : The concept of fitness gymnasiums are constantly evolving. With the increase of stress, unhealthy lifestyle and the urge to look good all the time has led people to start taking their health very seriously. Currently, the need of the hour is to follow a holistic lifestyle which works on all the aspects of fitness – Body, Mind and Soul. To help people realize their true fitness potential, Ground 2 Muscles has launched its 1st  fitness center in 21A Shakespeare Sarani today. Renowned Mr. Yatinder Sing- Mr.World graced the event with his presence.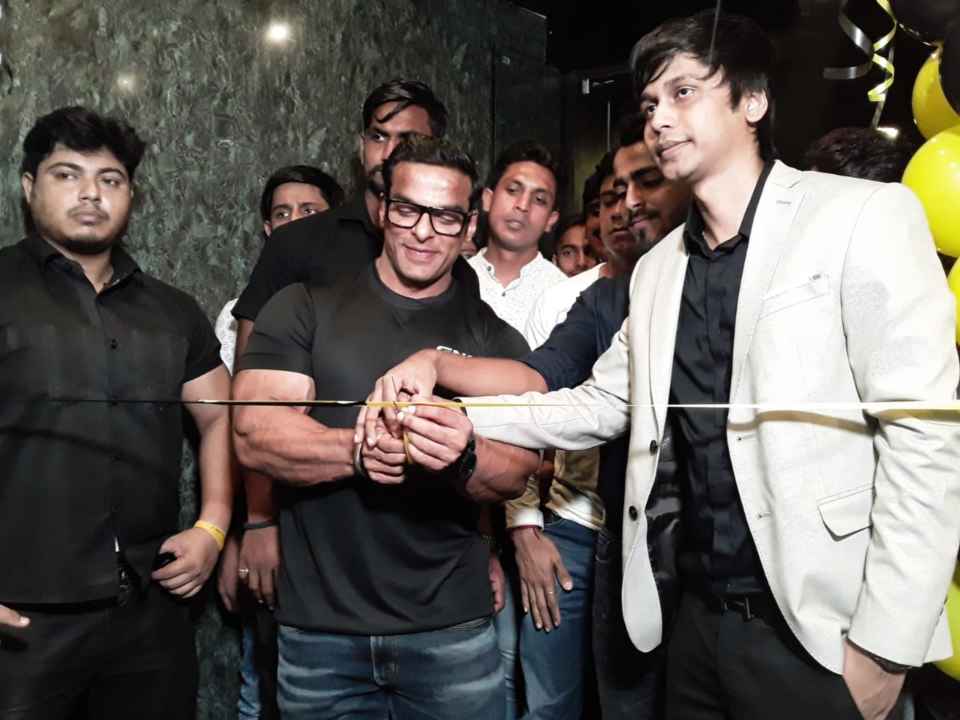 The center is the one of thebiggest gym in central and is spread over 4500 square feet BeMeFit has developed its center keeping the International standards in mind. Not only does it have a state-of-the-art gym but also a for zumba, yoga, mixed martial arts
On the occasion, Mr. Imran Ali and Mr.Nawazuddin Ahmed Co-Founder of G2M  commented, "Through Ground 2 Muscles our main objective is to achieve a fitter and healthier nation in the coming years and that will only be possible if every individual's fitness needs are fulfilled uniformly. We take extra care of who you are as an individuals and what are your fitness requirements. We just don't follow fitness trends blindly. We selected Shakespeare Sarani  as we sensed that the fitness centers in the area are not doing justice to their members and are providing the same set of fitness solutions to everyone without proper know-how of the mechanics of an individual's body. With this launch, we are planning to expand Pan India to develop a healthy culture for fitness and wellness in our country. So come and join this fitness revolution, NOW!"
The brand is proud of owning the finest equipment and quality fitness knowledge to assist its members achieve their fitness goals. Additionally, it follows a comprehensive fitness module with state-of-the-art infrastructure and continuous enhancements through training programs. With certified and experienced trainers and nutritional counseling, Ground 2 Muscles provides a complete health boost. Publicity : Launcherz.